Our mission is to create products
Where your customers clap their hands – we have succeeded in our joint mission!
Since 2019, Podovo has developed products for companies that want quality on time. Equipped with the technical knowledge from the engineering world, the creative approach from the design field and the perspective from the user's interaction with the product, we are ready to offer our customers a complete journey from the nascent sketches on the back of a napkin to the finished, salable, product.
We work closely with our customers to invent and develop new products across all industries, where we have previously touched on everything from IoT products to inventions that make the working day easier for electricians.
"We
guarantee

we're not boring - Here's the proof"
"We have a
process

that delivers your dream product, time after time"
We have a
team

with 'quality' as their middle name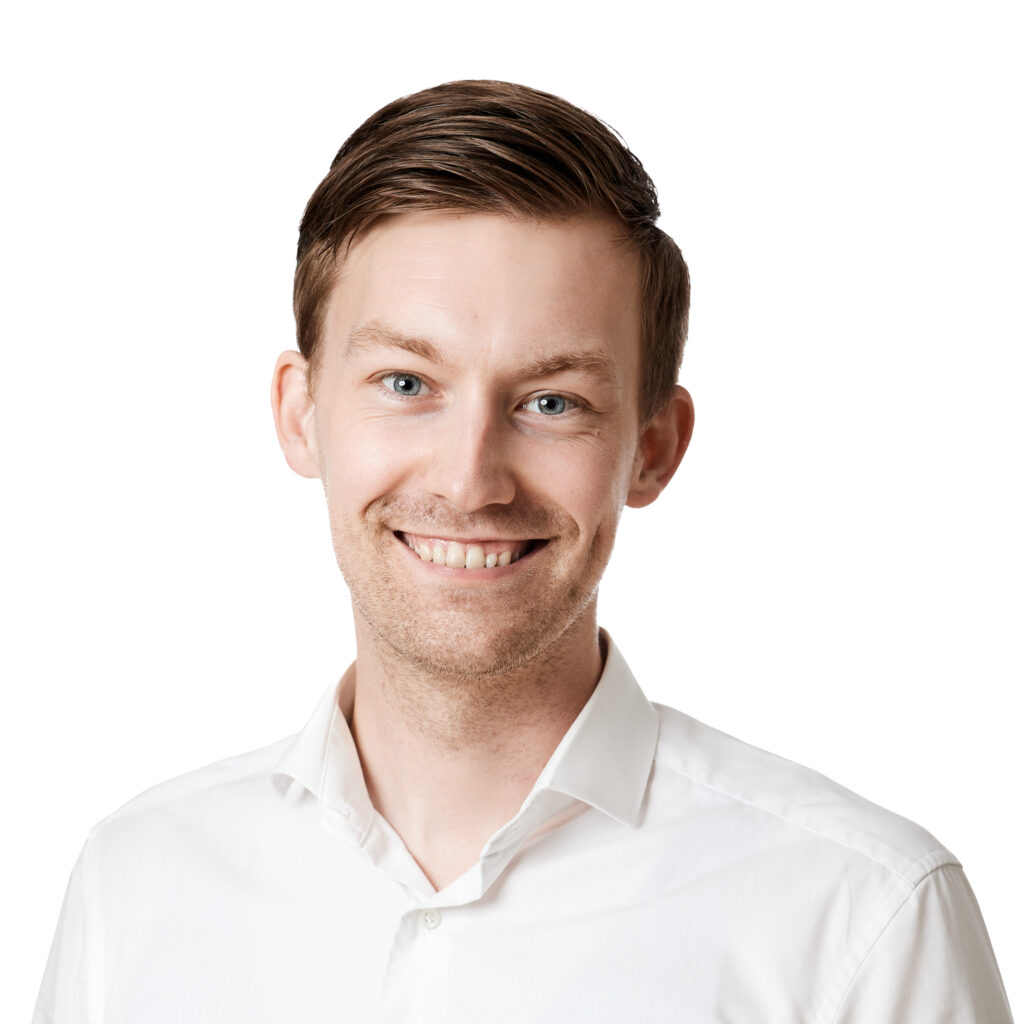 CEO & industriel designer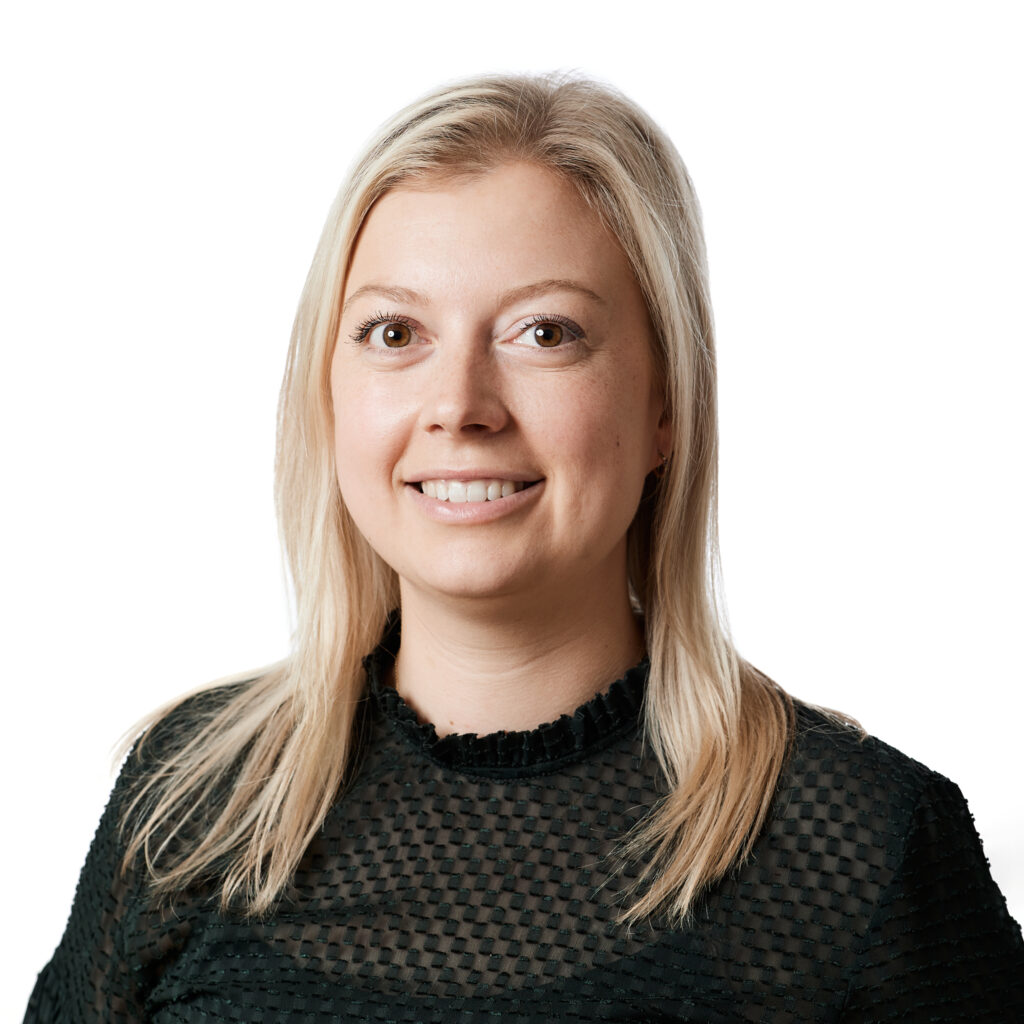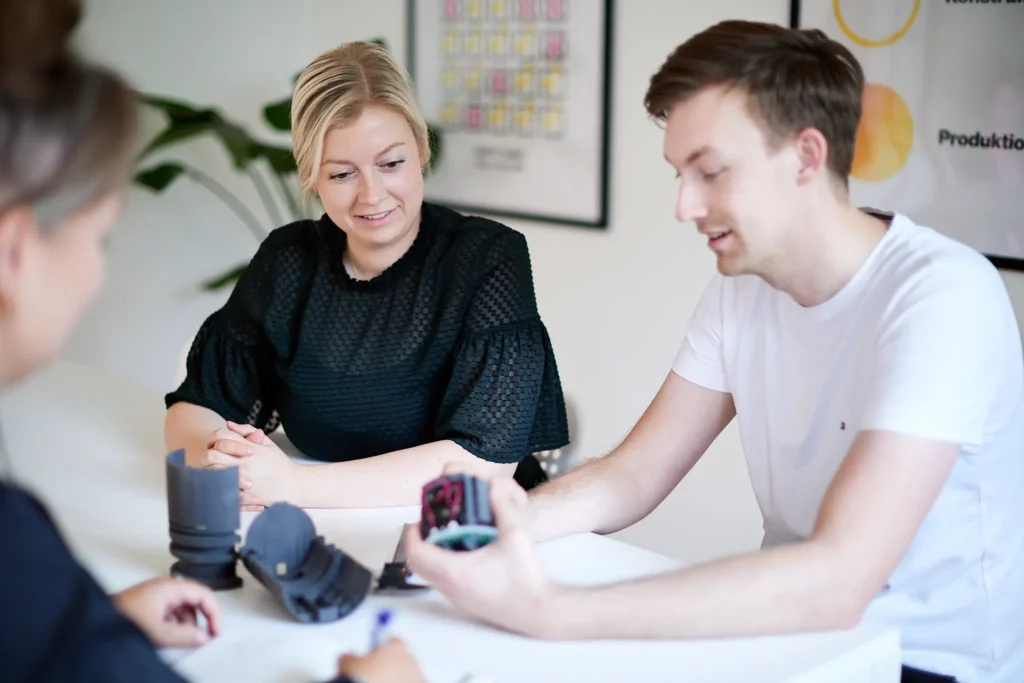 An Office Centered on Collaboration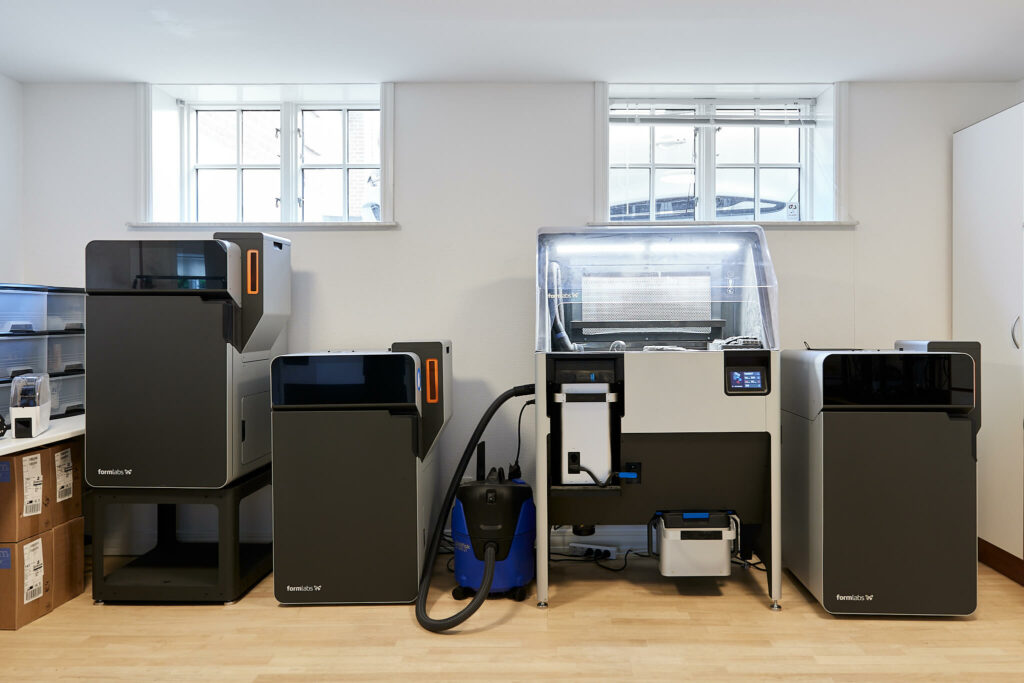 A Team Ready to Create Tomorrow's New Products
We have
equipment

that can produce faster than you can say Acrylonitrile Butadiene Styrene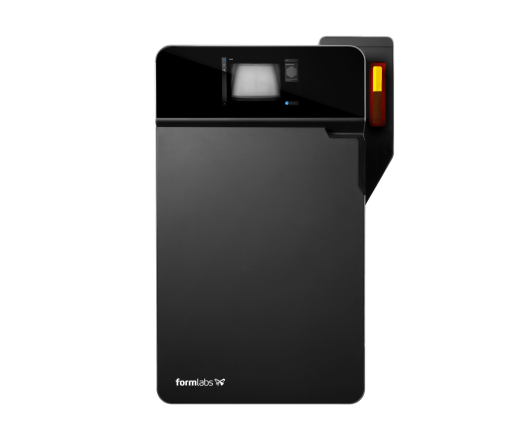 Selective Laser Sintering (SLS) Tech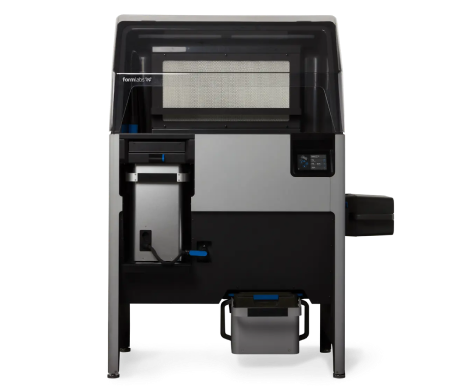 "We have
customers

who also aim for success"
..do you want to be one of them?
At Podovo, we're more than just a service - we're a community of innovators, dreamers, and achievers. Our customers are businesses that dare to aim high and seek success
Har du brug for hjælp?
Bliv ringet op af en af vores dygtige ingeniører.