Get an offer for your project
From first contact to finished product
1. First contact
All you have to do is give us a call or contact us through the contact form at the bottom of the page. Here we will, among other things, talk about the purpose of the project.
2. Scope for projekt
Through dialogue, we determine the scope of the project, including requirements specifications, deadlines and other project-relevant.
3. Creating offer for the project
Vi tilsender et projektoplæg samt udarbejder tilbud baseret på aftalte under scopet for projektet. Du får en fast pris, og ingen grimme overraskelser.
4. Ready, set, go!
Once the project outline and tendering have been accepted, we are ready to start the project!
Receive the answer within 24 hours
We know it can be difficult to capture all the details!
Let our trained eye look through your file.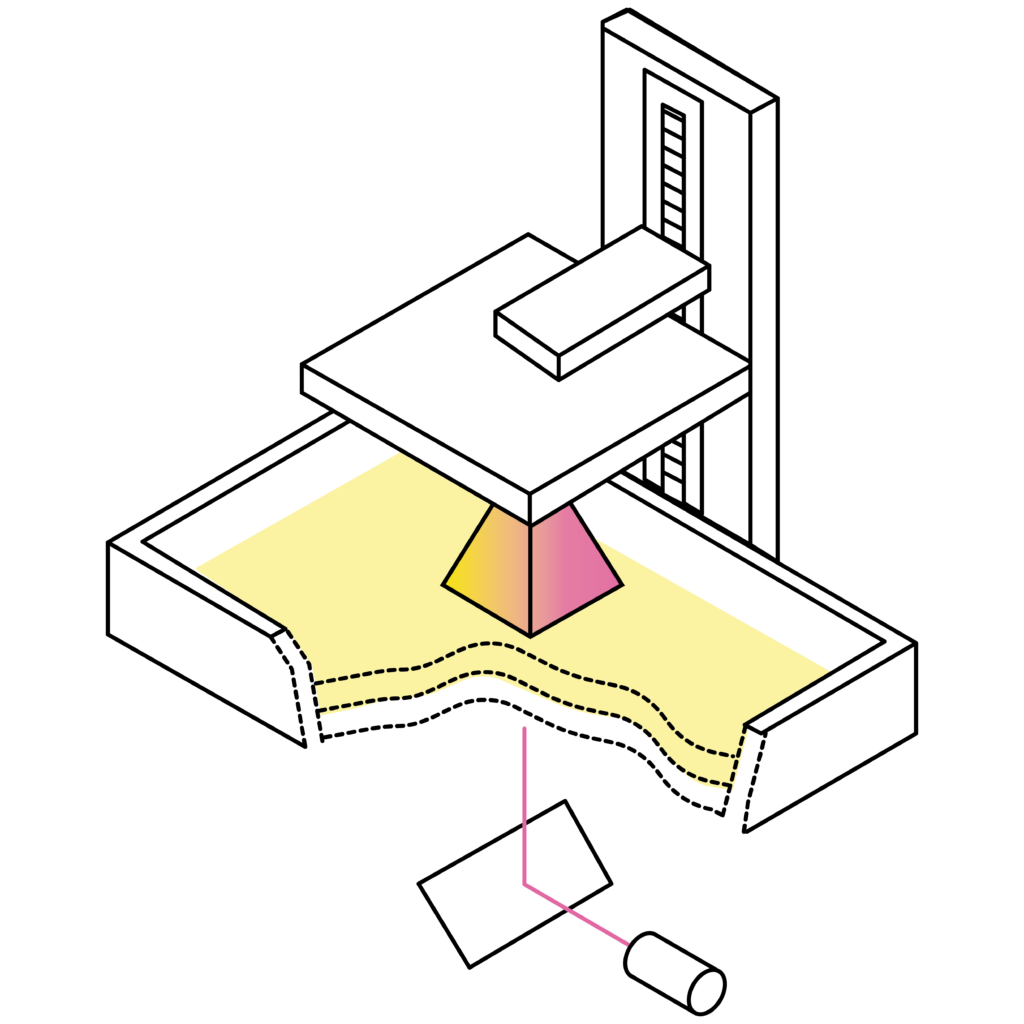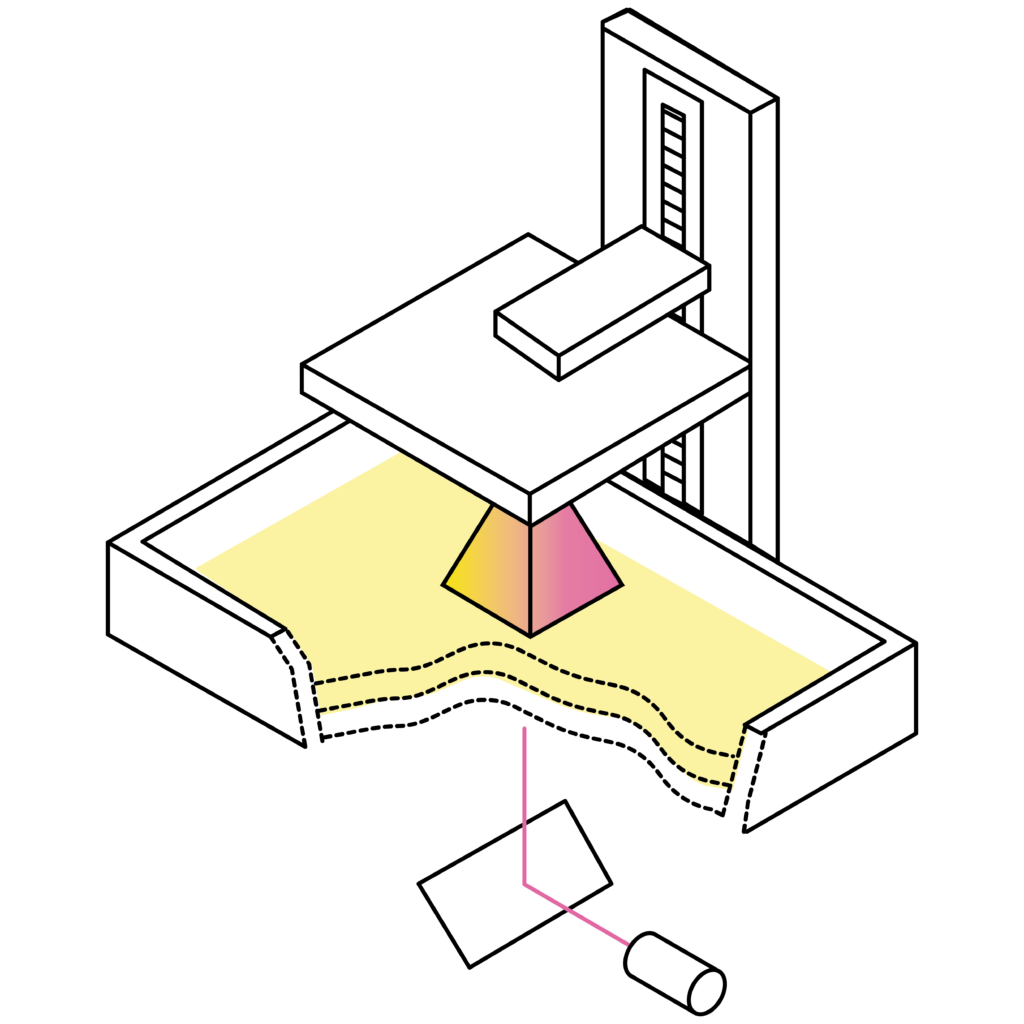 Do you need help?
Get a call from one of our skilled engineers.